Types of Services
We Provided
Welcome to K & J Cleaners!
K & J Cleaners, is a family owned and operated cleaning company located in Bradenton FL. We offers competitive prices on rugs, drapes and curtain cleaning without compromising quality. We serve both residential and commercial customers. Allow us to provide you with expert cleaning services for drapes, rugs, and curtains. Call us today for more information!
CALL (941) 751-9678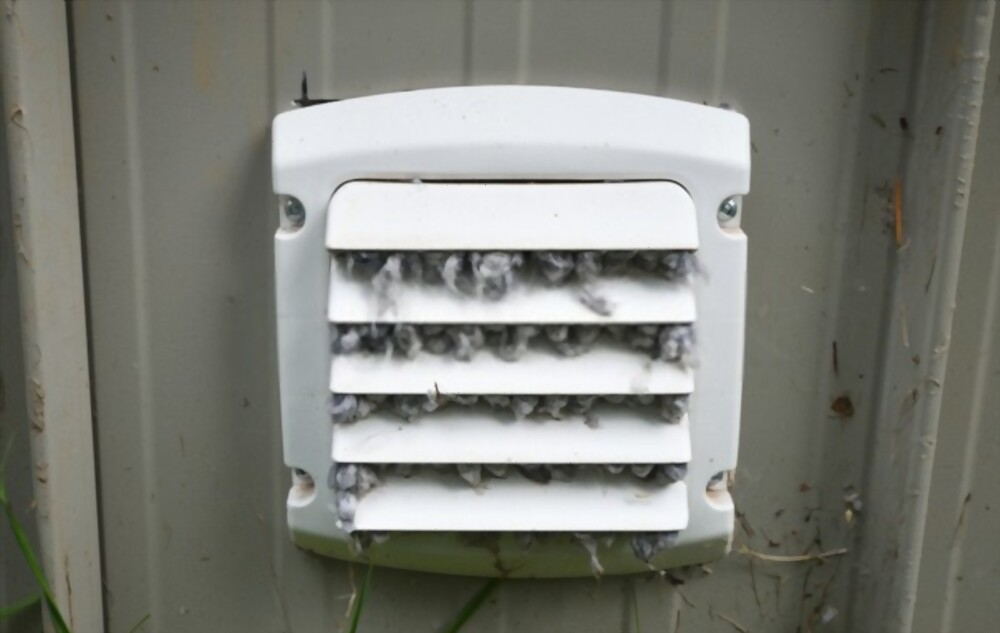 Experience How We Clean!
You will love the results.
We have the best, industry proven equipment to get quality cleaning done. Get 5 Star Services Guaranteed.
Whether its reducing the amount of dust, dander you have in your air vents or those hiding the fabric of your sofa, we will ensure your air flow quality is restored to pure and your upholstery is fresh and clean.
Years
of Rug, Drapes and Curtain Cleaning Experience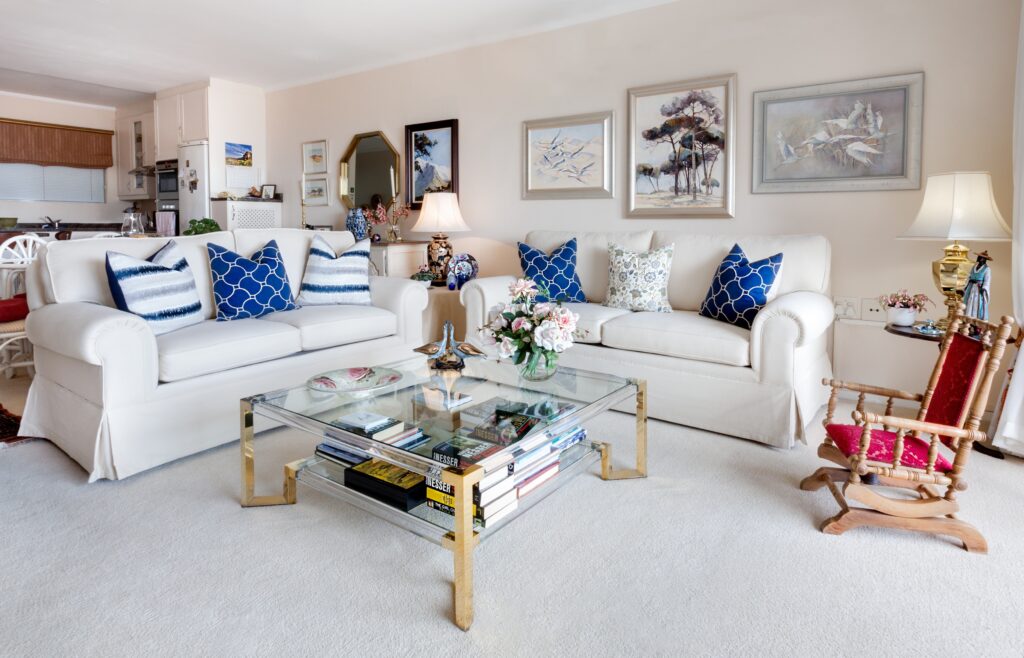 Choose the best service option for your Cleaning Needs
We are here to help. You've invested a lot of money into your Oriental or Persian rugs and you have the finest sofa and drapery, now they are dingy, stained and dusty. We will get your items back to looking like new. Let's show you how we are your partners in helping you to retain that "as good as new look".