You ask for a rug cleaner near me? And one that pickup and delivers?
We are the rug cleaning specialist you seek.
Carpet and Rug Cleaning: K & J Cleaners are rug and carpet cleaners specializing in fine, woven rugs and oriental rugs. We use safe methods to clean your rug ensuring they are well protected and prolonging their life.
CALL TODAY ~ (941) 751- 9678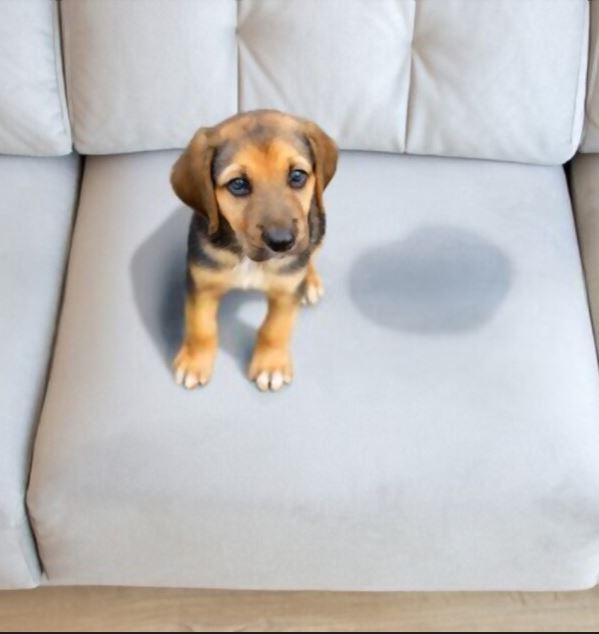 Oriental Rug Cleaning Company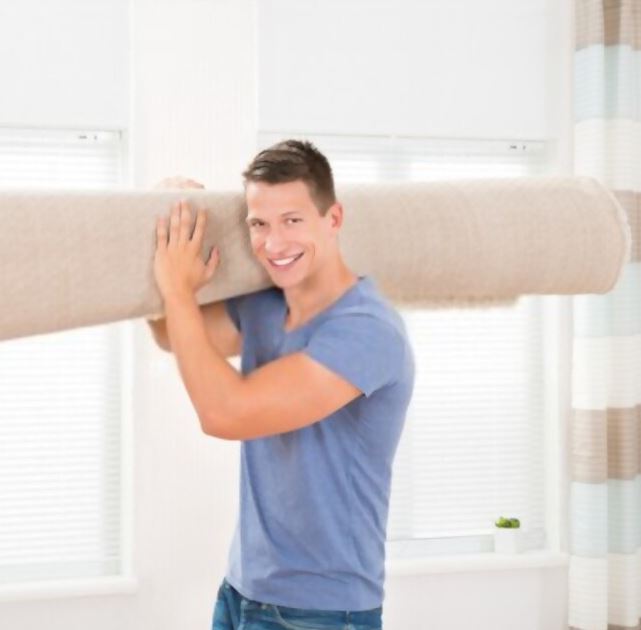 How do we do it? Our carpet and rug cleaning process are revolutionary. It uses oxygen to clean the rug and then uses a green encapsulator to capture and break down dirt. Then, the dual-brushed pile-lifting carpet cleaning machine goes deep into the rug to extract embedded dirt and debris. Our rug cleaners will then vacuum and groom them to give them that professional, fresh look.
Removal of pet urine and odors
Your home can be contaminated by odors from food, pets, and children. We recommend applying our deodorizer.
Our deodorizer works to eliminate odors from area rugs. It neutralizes them immediately at the source rather than covering up. Our deodorizer will leave your rug smelling fresh and clean. This will make your home feel new and restored.
Bradenton Curtain and Drapes Cleaning
As time passes, curtains and drapes begin to look duller. You don't need to take your drapes down and have them cleaned by a professional. Our team will come to your house to pick up your drapes, window blinds, and curtains. Then deliver them back to you in a fresh condition.
Upholstery and Furniture Cleaning
Your family can spend hours sitting on their favorite couches, sectionals, and chairs. You can maintain the delicate upholstery's appearance, feel, and smell by cleaning it regularly. We will inspect your furniture to determine the best way to clean and protect leather upholstery.
Air Duct Cleaning
Each year, the average home accumulates 40 pounds of dirt, dust, or allergens. These contaminants can be removed by professional air duct cleaning. This will improve the air quality in your home, as well as make it more efficient. Duct cleaning can improve the air quality in your home. Florida homes are especially affected by the warm climate and tend to spend more time indoors, hence, the need.
Dryer Vent Cleaning
Our dryer vent cleaning services can help mitigate a fire hazard and protect your family and property. Why? Over time there is an excessive build-up of lint, dust, and bacteria. Call us today to learn more about our air vent cleaning services.
So, K & J Cleaners in Bradenton is the best rug cleaner near you.
We are Local and Family-Owned, offering Affordable Prices and Reliable Services.
The areas we service include residents and businesses of Sarasota, Venice, Port Charlotte, Longboat Key, Nokomis Osprey North Port, Englewood, Ellenton, Parrish, & Palmetto.