Air Duct & Dryer Vent Cleaning Bradenton
With a 100% Satisfaction Guaranteed commitment, we are confident you will be extremely please with our professional and expert air duct cleaning services. We go above and beyond to please our customers. Serving all of Sarasota and Manatee Counties.
Time to Clean out those Air Ducts and keep them clean.
K & J Cleaners are specialist in promoting improved indoor air flow quality and pure, fresh air that is free of dust and harmful allegiants.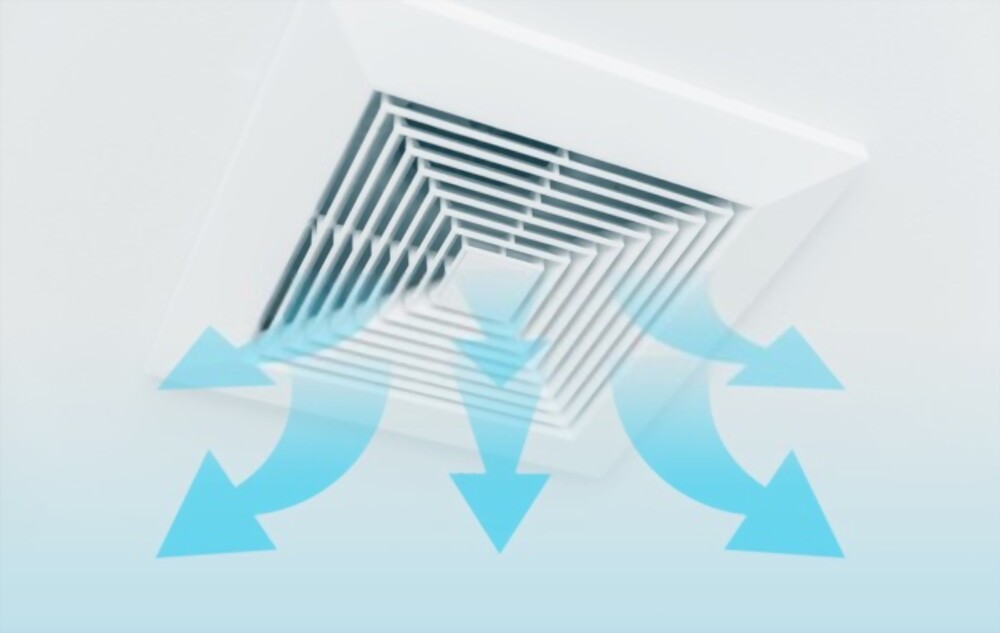 What's the way to have your air ducts cleaned in bradenton?
K & J Cleaners, aka Rug Cleaners Plus, located in Bradenton, is the best way to clean air ducts. Our experienced professionals have the knowledge and skills to get your job done right the first time. We use the latest technology and equipment to clean your air ducts and vents, and our rug cleaners are certified to use the proper techniques to ensure a thorough clean.
Most households today go through the years without once considering the importance and benefits of maintaining nicely cleaned air ducts and vents. We encourage you to have us inspect the condition of these air ducts, as we are sure you value breathing purer air.
Rug Cleaners Plus offers a wide range of services to clean your air ducts and vent systems, including:
1) Cleaning all types of air ducts and vents
2) Inspecting your air ducts and vents for potential problems
3) Repairing and sealing leaks
4) Replacing damaged air ducts and vents
5) Cleaning your dryer vent
Rug Cleaners Plus is the best way to clean air ducts because we offer a variety of specialty cleaning services to meet your needs. We also offer a 100% satisfaction guarantee on all of our work.
Contact us today to schedule a free consultation. Se habla Español CALL 941-751-9678
Dryer Vent Cleaning Experts
Don't ignore cleaning out your dryer vents. A large accumulation of excess lint in the vent shaft can be a potential fire hazard. If your vent appears like any of the pictures you see to the left, it would be time to call in an expert dryer vent cleaning company like K & J Cleaners. Call today (941) 751 – 9678
We'd love to assist you with ensuring you keeping your dryer vent clean for years to come. You'll enjoy the reduction in your utility bill as a less clogged dryer vent promotes and more efficiently running dryer. So, call us today as we are the dryer vent cleaners in Bradenton you seek.