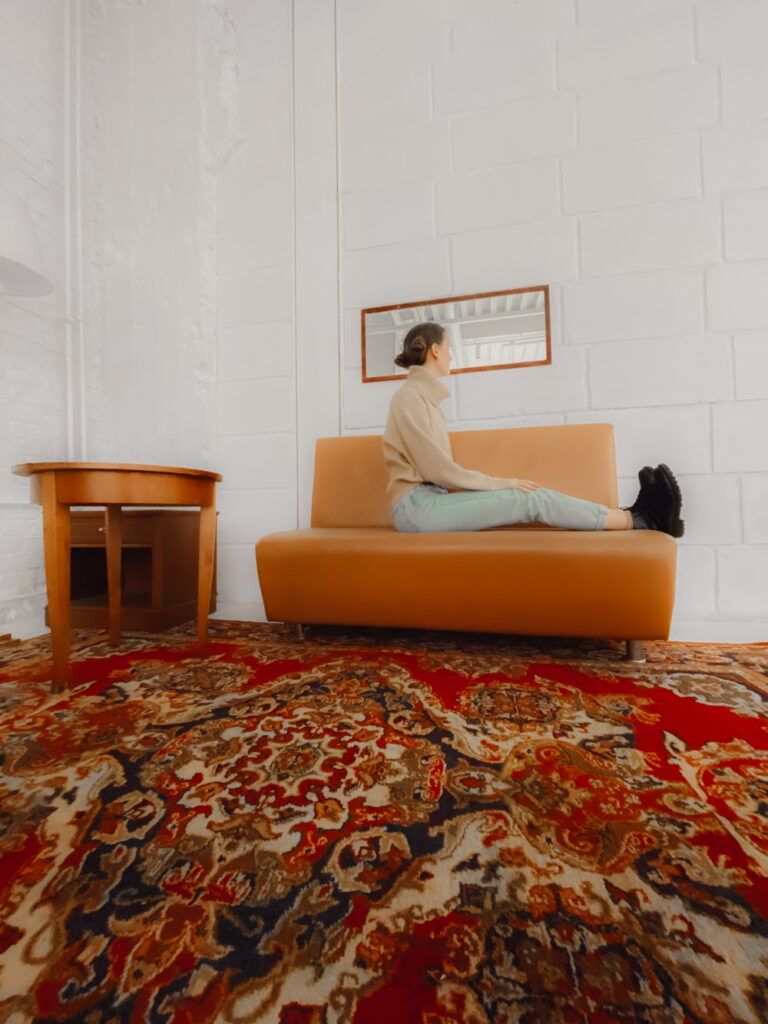 We've got you with your Persian and Oriental Rugs.
Persian Rug Care
Our cleaning process includes:
Full professional rug cleaning
Sanitization
Deodorization, if requested
Fabric protection, if requested
Returned to you fresh & clean
Additional rug services:
1) Rug repair service 2) Rug restoration services
The Sarasota Bradenton ORiental rug cleaning authority
Our technicians are highly trained in Oriental area rug cleaning and know how to properly care for all types of Persian rugs and other types of rugs. We also offer cleaning services for carpets and area rugs. We are proud to say that we use only the best products in order to clean your Oriental area rug, Persian rugs, woven rugs, or any other type of rugs. Our cleaning process is 100% safe and leaves no residue.
We are located in Bradenton FL, serving the entire Manatee County area and can be reached at 941-751-9678. We offer free estimates and same-day service if needed, additional charge applies. Call today to schedule an appointment and let us help you clean your Oriental rugs!
Persian and Oriental rugs are made of very fine woven fibers and materials. Whenever substances such as coffee, jellies, pet urine, inks, or such other as paint penetrate its surface, they can be very stubborn to remove. Using household cleaning solutions is not recommended for removing stains. With our gentle washing process and use of proven, safe cleaning products, we are able to help dissolve and neutralize smells and odors. Harsh chemicals can be detrimental to the characteristics and properties of the rug, hence, diminishing the life of the rug. Your rugs are in excellent hands with Rug Cleaners Plus. We are the Oriental Rug Cleaning Specialist in Bradenton you seek. Let's woo you with our cleaning excellence!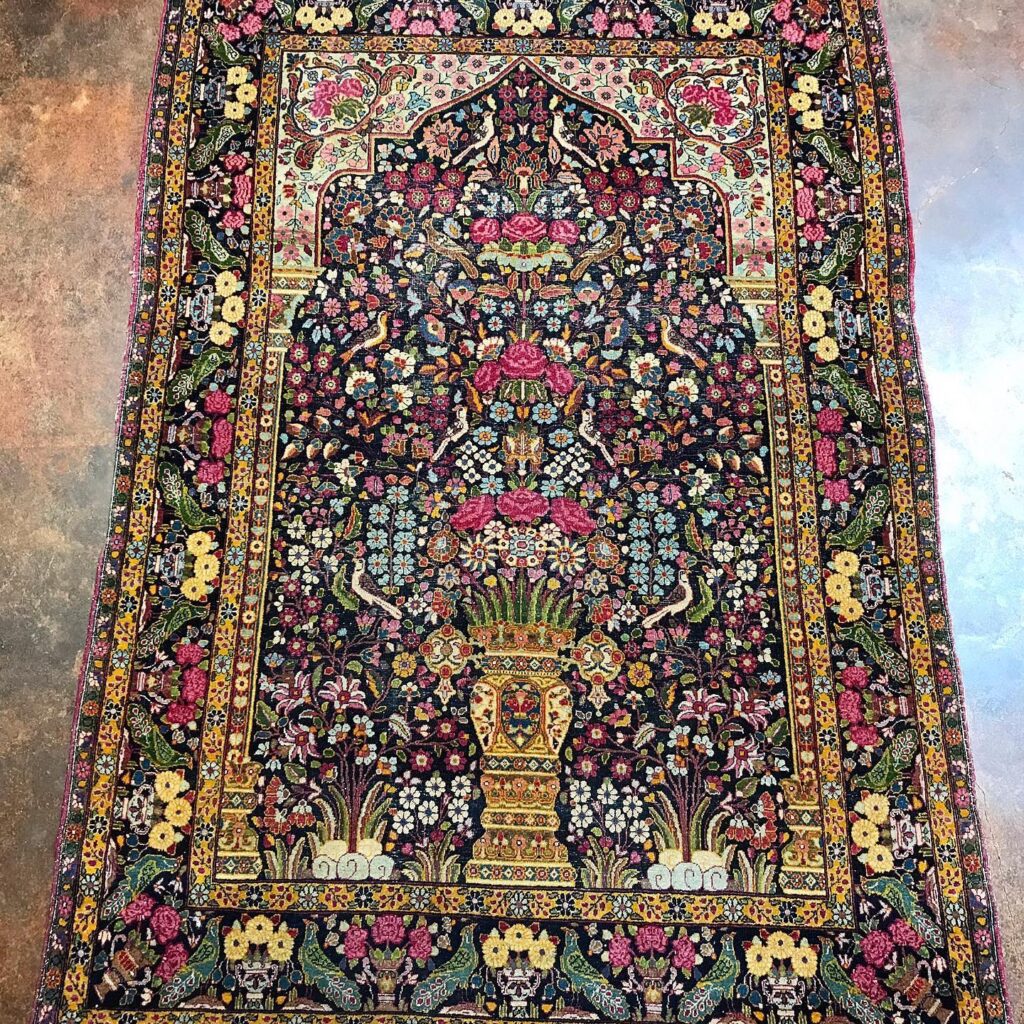 your rugs are in great hands with us
We offer a variety of rug cleaning options from spot clean to full restoration. . We also offer rug repair and restoration services. Our work is guaranteed, and we are fully insured covering hand-woven rugs inclusively. All of our cleaning specialists have extensive experience in the rug industry, so you can be sure that your rug will be handled with care while it is in our possession.