Upholstery & Furniture Cleaning Specialist for Bradenton and Sarasota
We are your upholstery cleaning Authority.
Providing you with over 20 years of cleaning experience, you can feel confident your precious items, such as sofas, furniture and cushions are in excellent hands to be cleaner.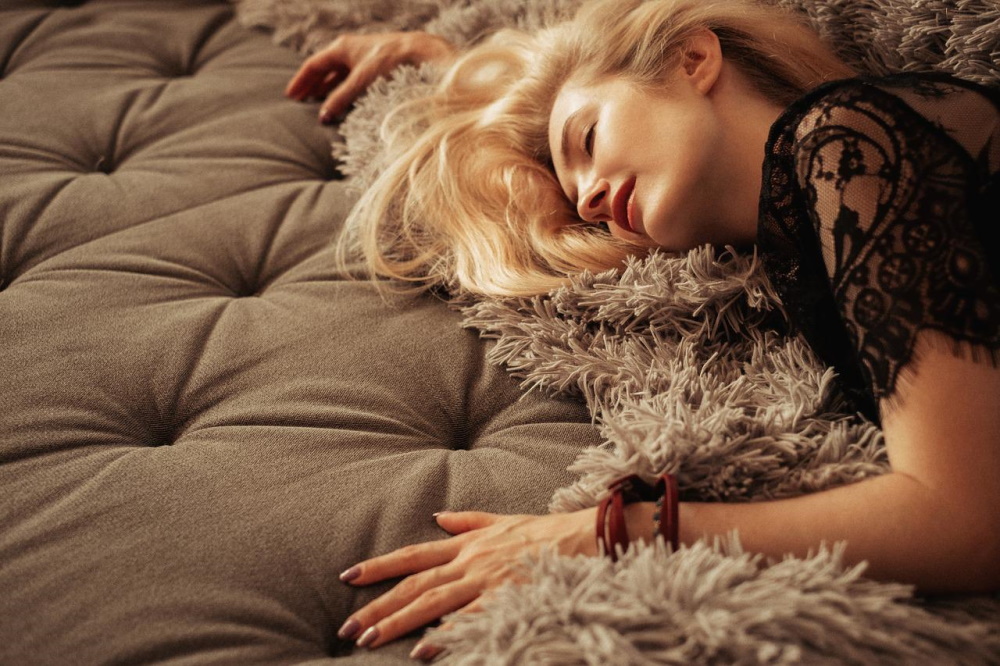 "We used K&J to clean our sofa cushions when our daughter had an accident on them 😉 They helped us our tremendously by cleaning the cushions quickly for us so that we could have our sofa back! Would highly recommend them and their friendly, fast service (especially in an emergency!)"
When holidays or a special occasions approaches, we are here to clean for you.
Whenever a major holiday, celebration of special occasion or gathering rolls around, it is always a question if a cushion and furniture cleaning company near by can help with the cleaning and readiness process. Enters K & J Cleaners, the experts you can rely on to help get your upholstery, cushions, drapes and sofa cleaned to perfection for you celebrations.
Best Sofa Cleaning in Bradenton
Don't buy new furniture, we will help you bring the "glow" back with our expert cleaning methods.
Best Cushion Cleaning in Bradenton
With state-of-the-art cleaning equipment, we professionally clean silk, linen, satin and other fabrics.