Drapes | Blinds | Curtains
Your Bradenton Drapes and Curtain Cleaning Authority
Quality cleaning services at affordable prices.
We are your drape cleaning service for Bradenton, Sarasota, and all of Manatee County. We use superior drapery cleaning processes that do not use any harsh or leeching chemicals, as these tend to shorten the overall life of the material. Let us help you get rid of those mold spores, bacteria, dog and cat dander today!
If you have curtains, liners, luminettes, silhouettes, and sheers, we clean those as well.
If you have ever had to deal with dirty drapes, you know how frustrating it can be. You may have tried do it yourself but realized it ended up being an expensive mess instead. When you hire our expert team, we guarantee you'll get the best results possible. We offer a variety of services including:
Window Treatments Cleaning
Curtains & Linens Cleaning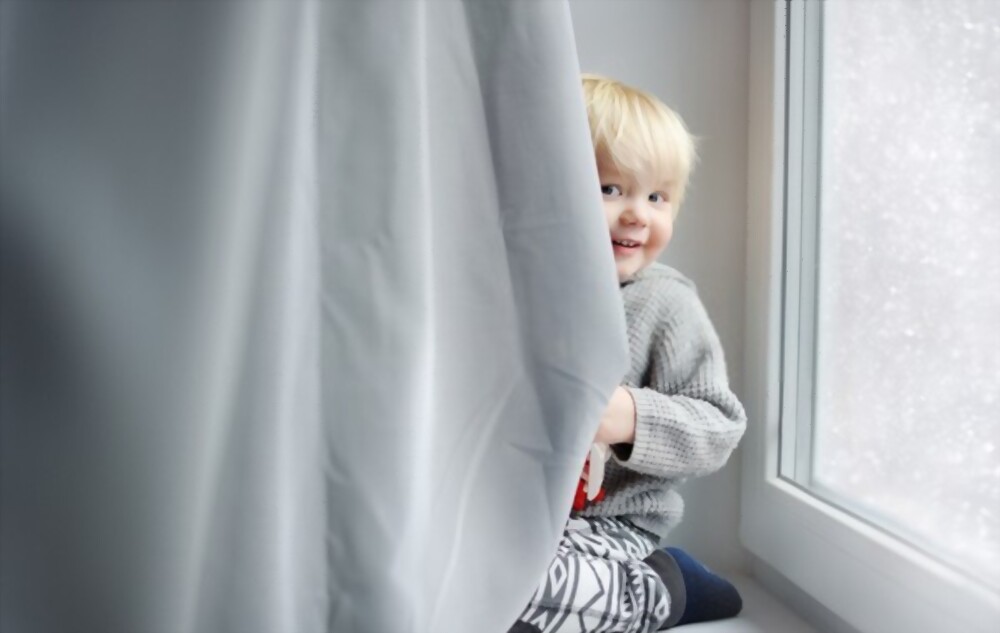 We are a Bradenton curtain cleaning company
Curtains that are not cleaned regularly can attract dust and dirt, which will accumulate on them and make them look old.
It is recommended that curtains be cleaned at least once every six months, depending on how much you use them and the kind of fabric they are made from. Dust particles tend to cling more to linen type materials. Of course, we do not recommend you clean curtains at home. So, if you are wonder who cleans curtains near you, K & J Cleaners in Bradenton does. Call us today: (941) 751-9678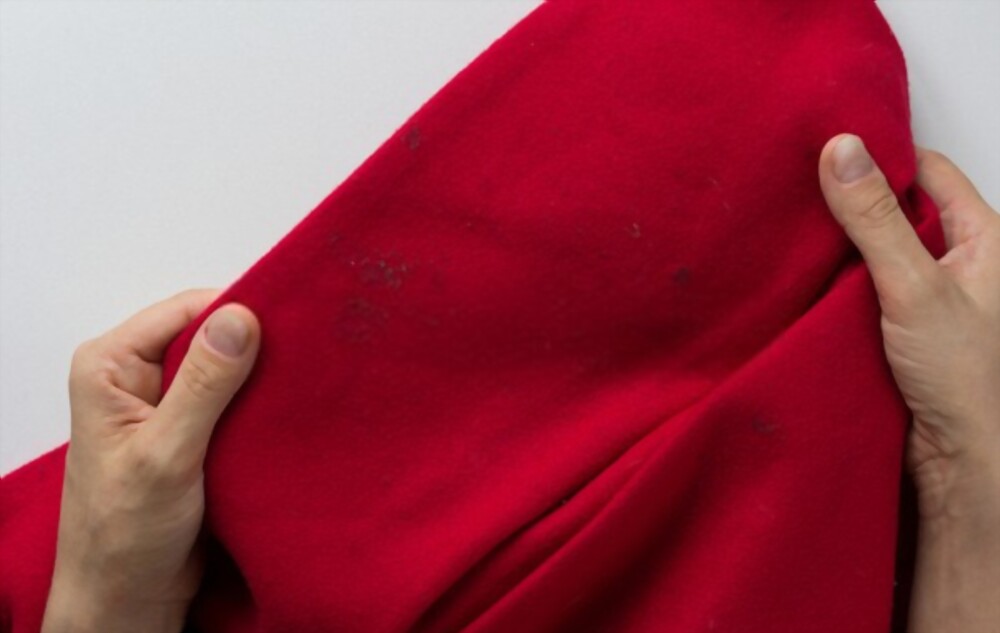 We pick up and deliver your drapes & curtains for cleaning
We will conveniently pick up your drapery and curtains so we may have them cleaned and processed at our facility. We have cleaning methods and drying systems in place that allows us to do a perfect cleaning job every time.
We respect our customers' schedules
While we are very flexible with our customers' schedules for pickup and drop-off arrangements, we are passionate and committed about holding to our deadlines when returning our cleaned drapes and curtains.
Seeking A Professional, Reliable and Quality Drape & Curtain Cleaning Company in Bradenton?
You've arrived.
We Can Handle It All For You!