CLAIM YOUR FREE QUOTE – CALL 941-751-9678
Best Rug Cleaning Service in Bradenton.
Serving the Bradenton, Sarasota, Lakewood Ranch, Palmetto, Anna Maria, and surrounding areas. We invite you to experience our expert cleaning skills.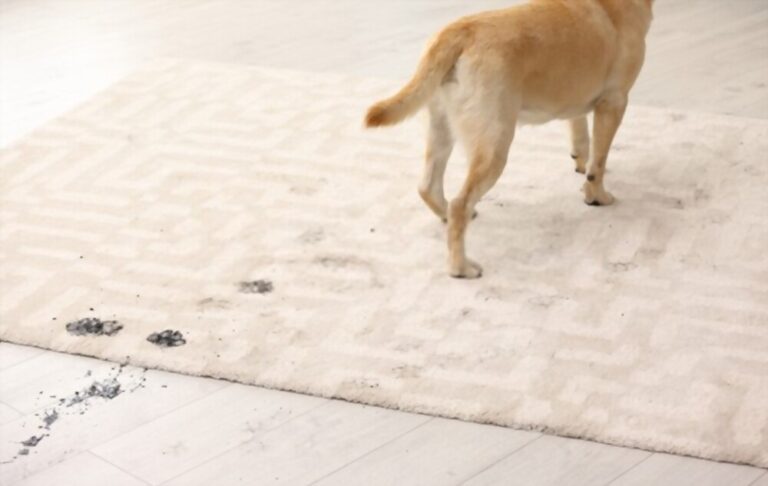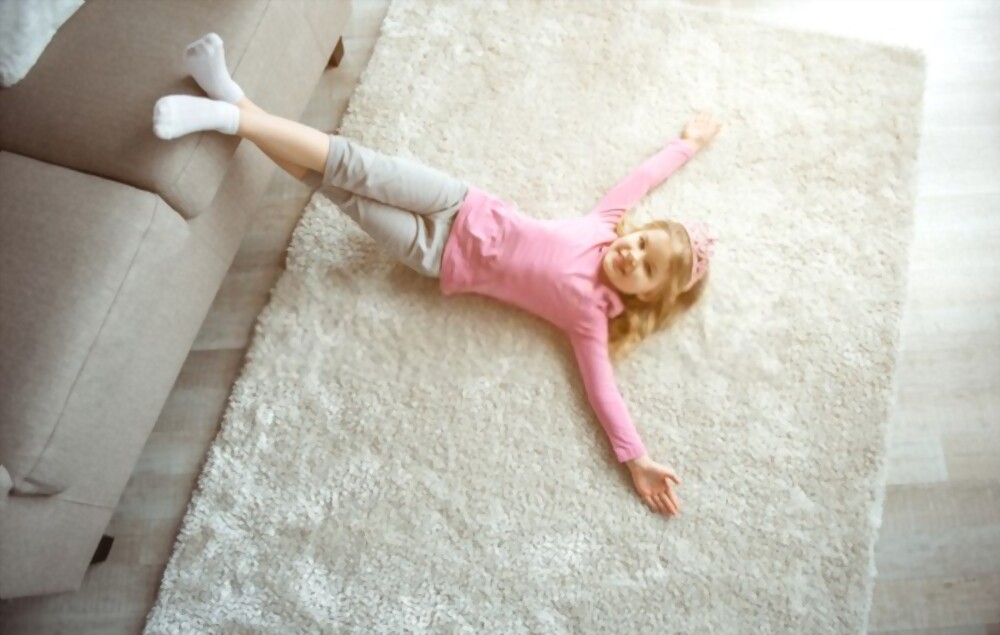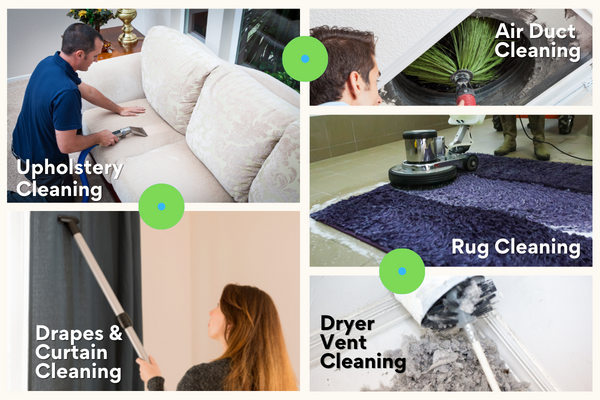 We are your cleaning authority
Come experience why our cleaning process ensures your rugs, drapes, curtains and upholstery investments are kept spot-free, stain-free, fresh and as good as new. Experience why you should trust us to keep your dryer vent and air ducts free flowing and why our vent cleaning process will keep your indoor air quality pure as well as dirt and dust free!
With over 20 years cleaning experience for the Sarasota and Bradenton areas, we are confident you will be please with our cleaning services. We know how to get stains and odors out of rugs. Give us a try and you'll love the results! Join our hundreds of other satisfied customers today.
Get Satisfied with the services we provide Rugs to Air Ducts cleaning
Rugs comes in all types of shapes, sizes and material composition, we are equipped with the most up-to-date hardware and cleaning products to handle any kind of cleaning situations. Stains…GONE!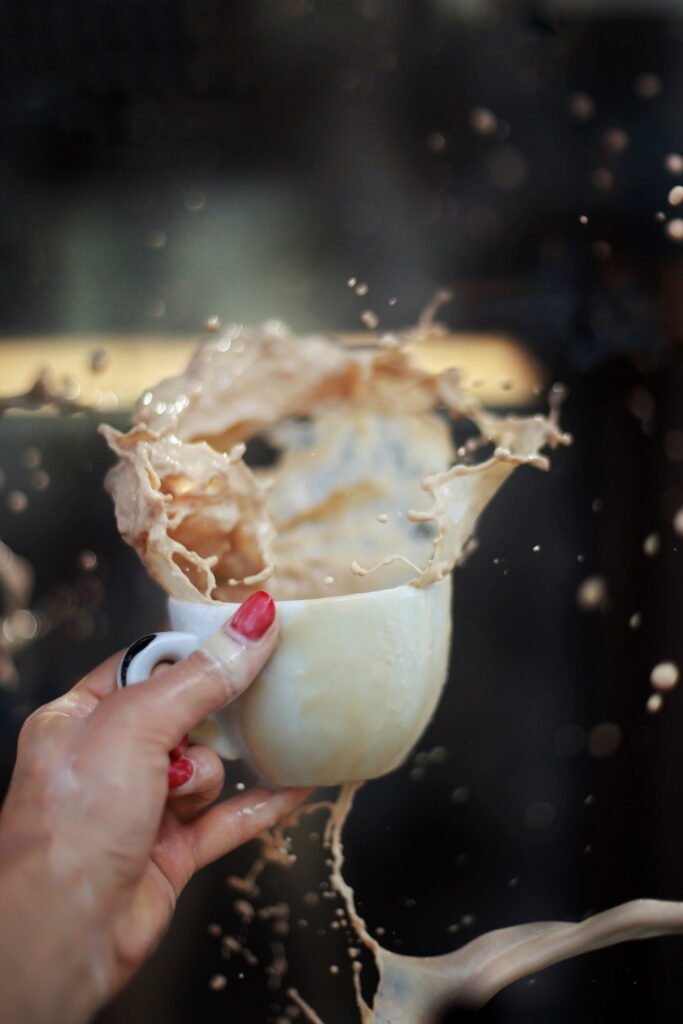 We are rug cleaning excellence! Stains…GONE!
Our most popular cleaning services for you
We have been providing rug cleaning in Bradenton for many years and by far our most popular item to be cleaned to date is the rug. Whether they are at your front door, in a bathroom, bedroom, hall, dining room or kitchen, rugs while they are aesthetically beautiful, they get stained frequently from spillage or high traffic. Enters K & J Cleaners…we've got you covered. We clean it so you don't have to.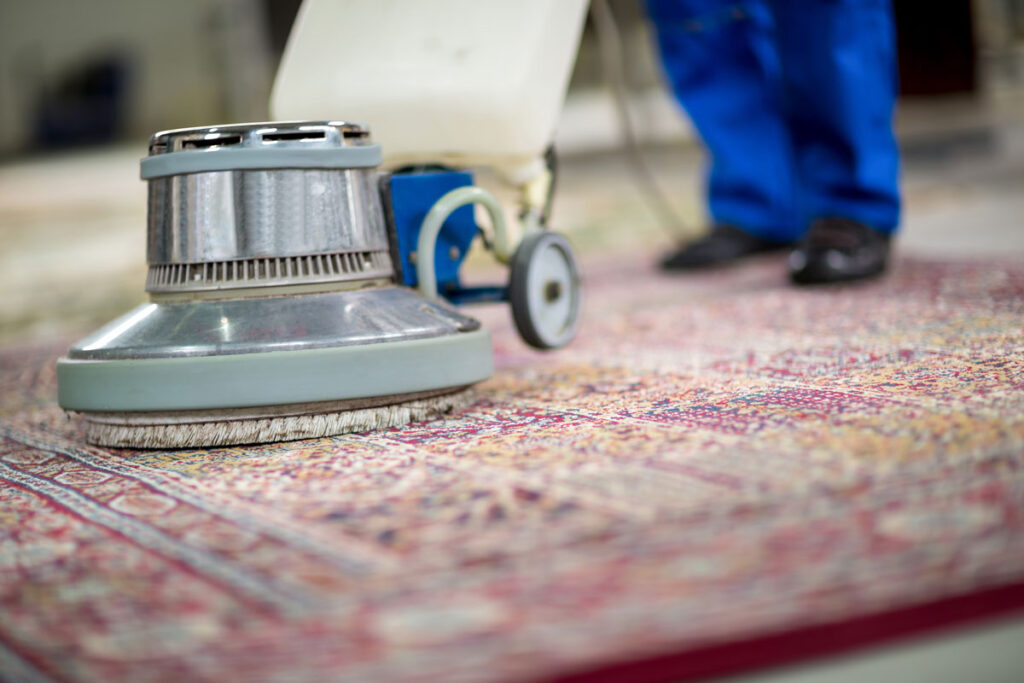 We LOVE cleaning rugs!
We offer a variety of rug cleaning options from spot clean to full restoration. . We also offer rug repair and restoration services. Our work is guaranteed, and we are fully insured covering hand-woven rugs inclusively. All of our cleaning specialists have extensive experience in the rug industry, so you can be sure that your rug will be handled with care while it is in our possession.
Life is Easier with k & j Cleaners of Bradenton
WHY SHOULD YOU CHOOSE US?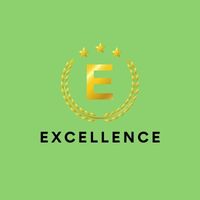 Excellent Services
We have a passion to provide an excellent customer experience.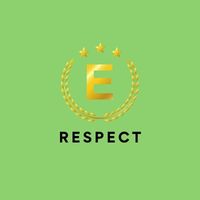 Utmost Respect
We respect the property and space of our customers, every time!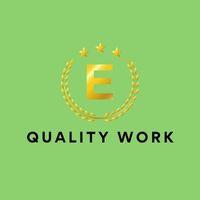 Delivering Quality
We proudly deliver the quality and satisfaction our customers expect.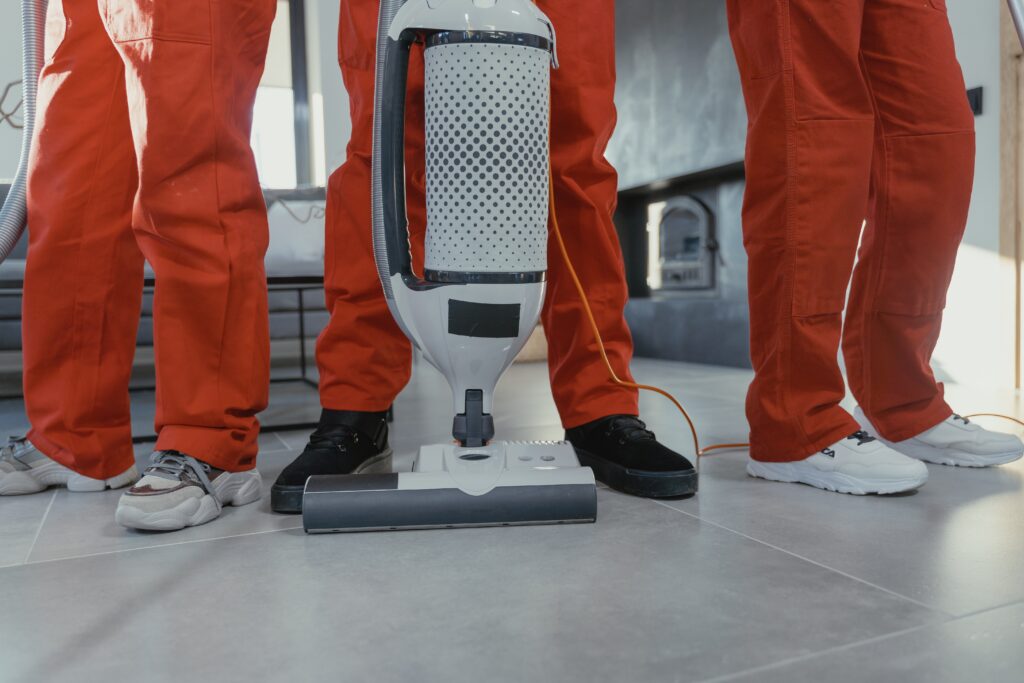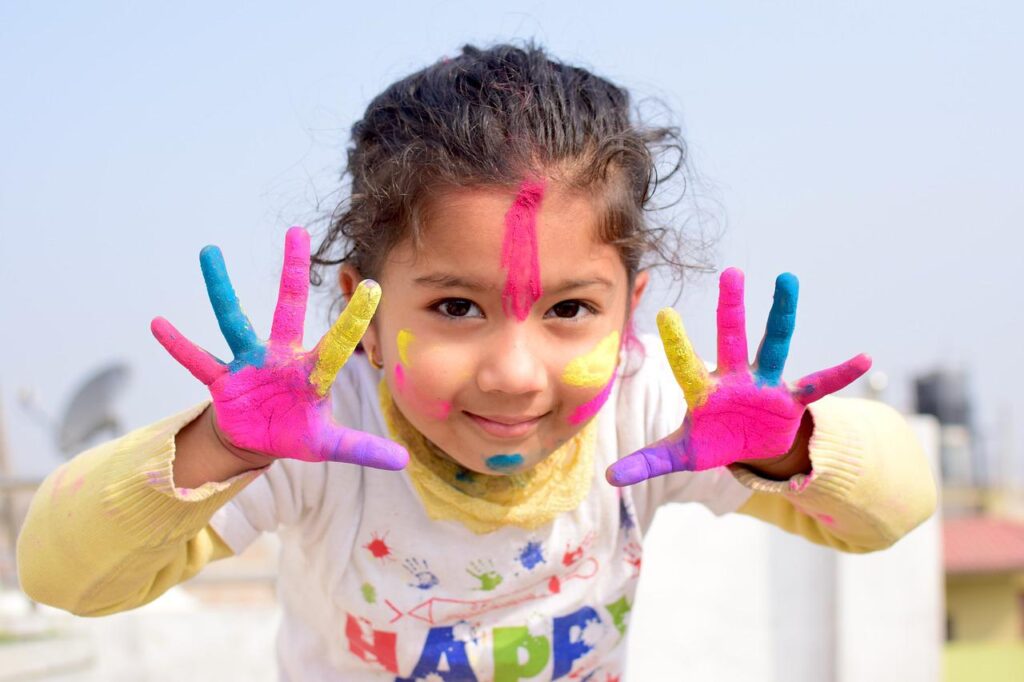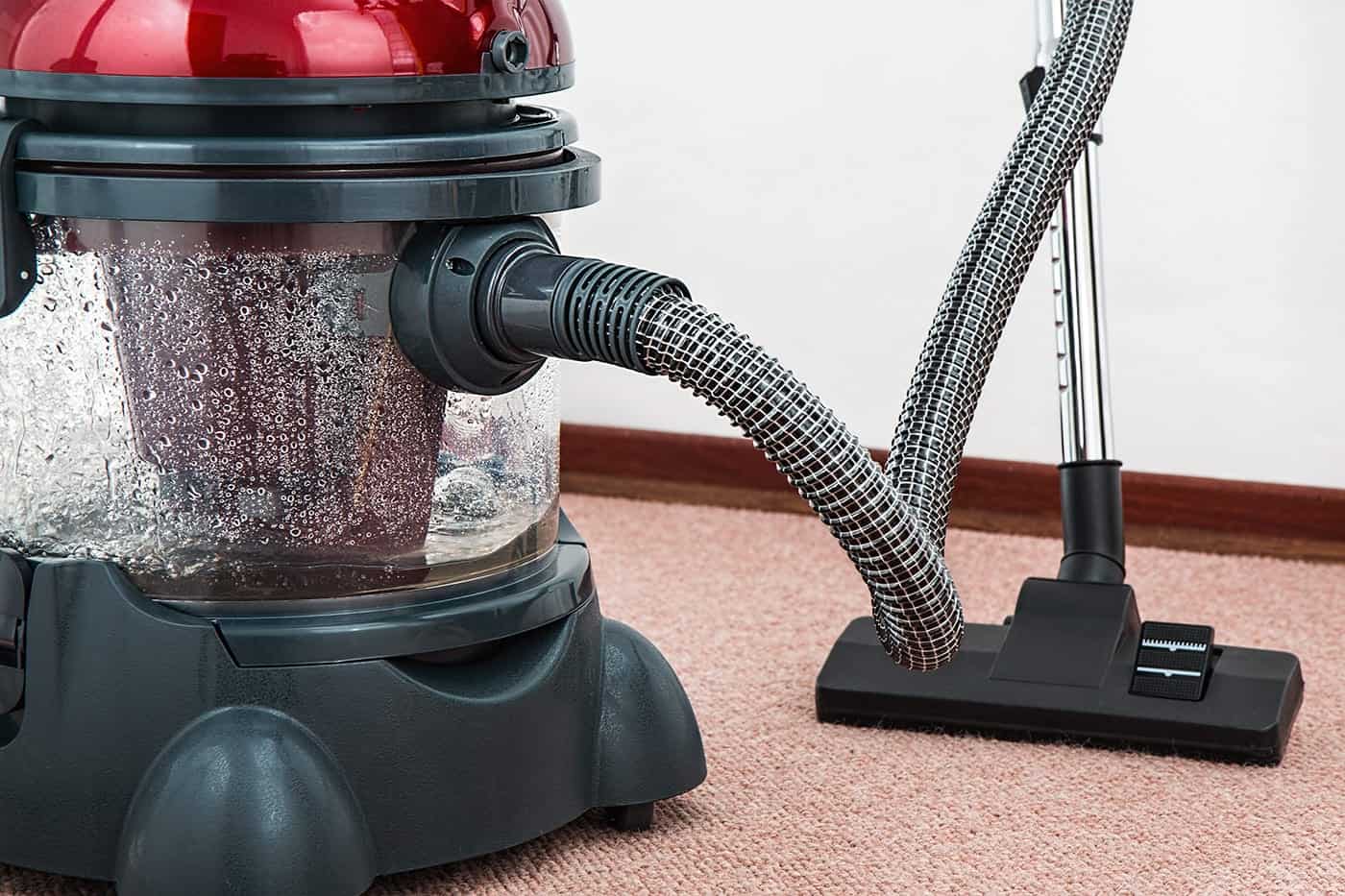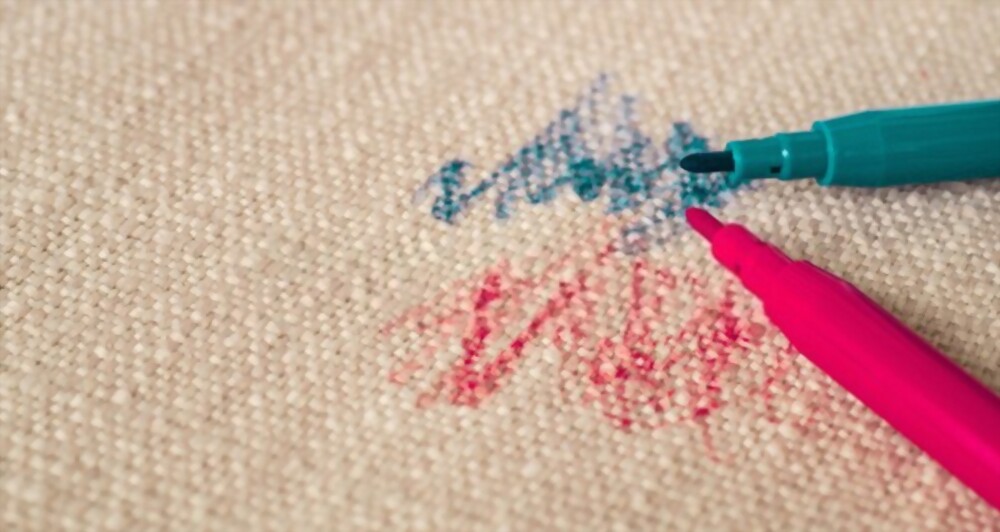 We are committed to giving you the best rug cleaning services experience you'll find in the Sarasota-Bradenton area.
When you trust K & J Cleaners with your rug or curtain cleaning needs, we treat every item as if it were our own. You become a part of the huge family of customers who've benefited from the individual care and pride we put into ensuring job is completed correctly and on time.
CALL US at 941-751-9678
We've gain 100s of satisfied customers over the years as a Rug and Drapery cleaning Company in Bradenton.
We are a family owned business and have worked tirelessly on providing excellent customer experiences and quality cleaning services to our community. You'll love the results!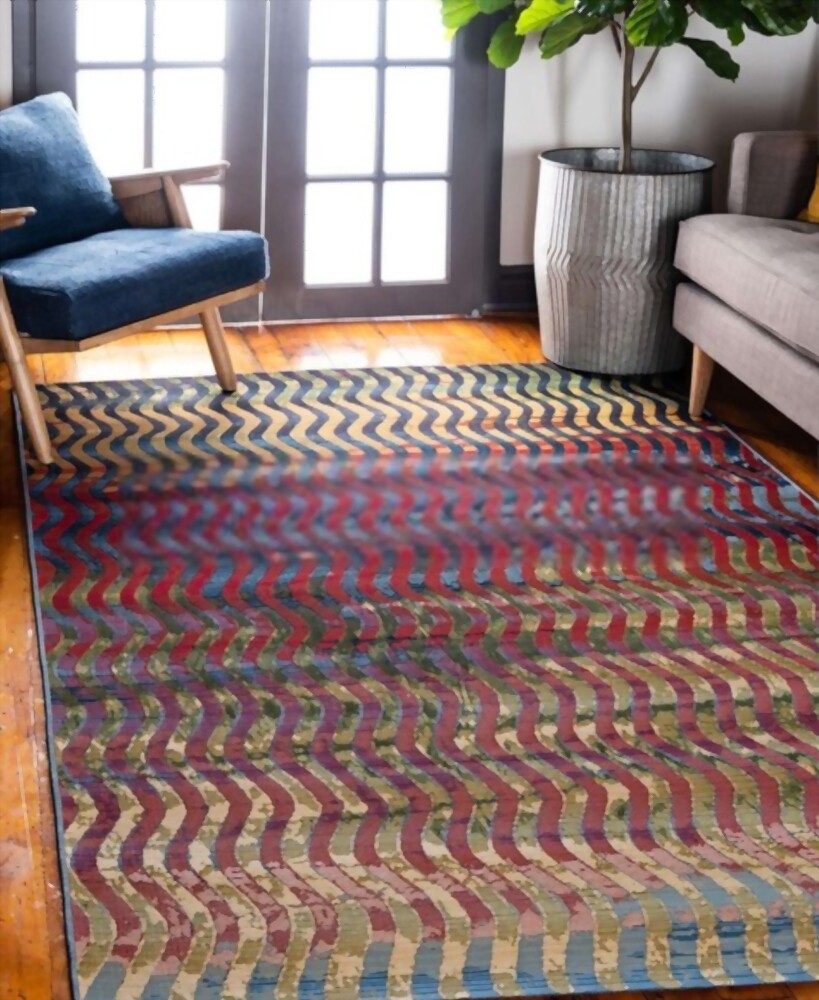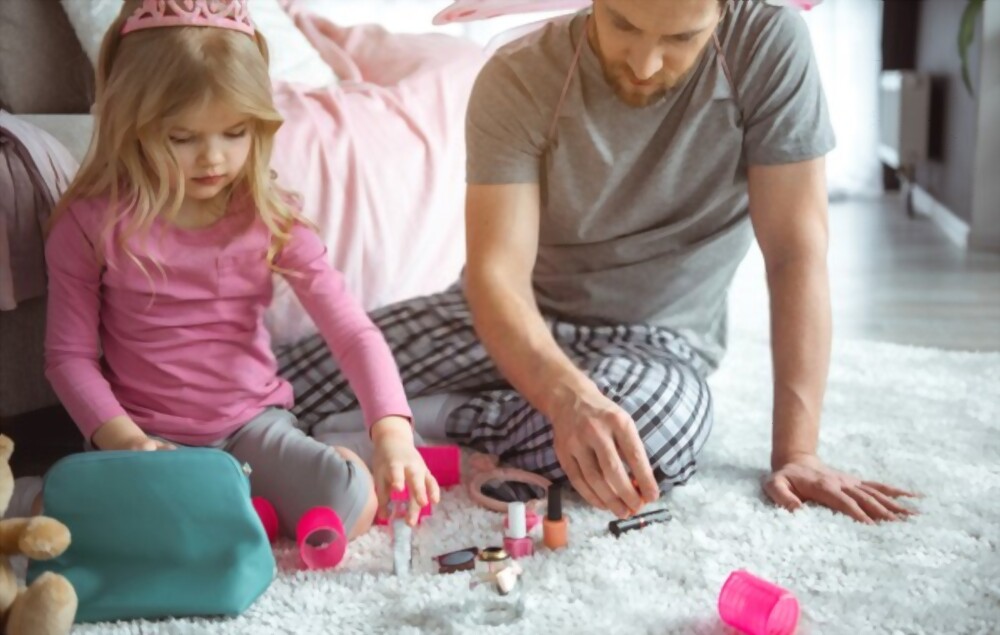 "We used K&J to clean our sofa cushions when our daughter had an accident on them 😉 They helped us our tremendously by cleaning the cushions quickly for us so that we could have our sofa back! Would highly recommend them and their friendly, fast service (especially in an emergency!)"
"They are absolutely amazing! from the wonderful young lady that answered the phone to Abraham that came out and did the carpet cleaning. I called them on a Tuesday and they were out here the next day, did an absolutely amazing job! They were beyond professional and kind and just wonderful all the way around. Will definitely be using them again in the future!!."
What our clients says about us
We our best to ensure we are delivering great services and when someone leaves us a review we like to share it. We look forward to servicing you too.
Reach Out to Us
Schedule an Appointment
Do you have a rug to be cleaned or maybe you have a prized oriental rug that you have had cleaned, but were not successful in getting that stubborn dirt out. We'd love to assist you in removing it.